[vc_row][vc_column width="1/1″][text_output]
Congratulations – You are ready to start!
[/text_output][vc_row_inner][vc_column_inner width="1/2″][text_output]
Englisch lernen, sprachen lernen online
You have just received an E-Mail from us. 
The email includes your confirmation link. Just click on the confirmation link and we can send you your language learning material.
Also, you won't miss any updates or news from us.
I look forward to start learning with you in a moment!
Your NLS-team
[/text_output][/vc_column_inner][vc_column_inner width="1/2″][text_output]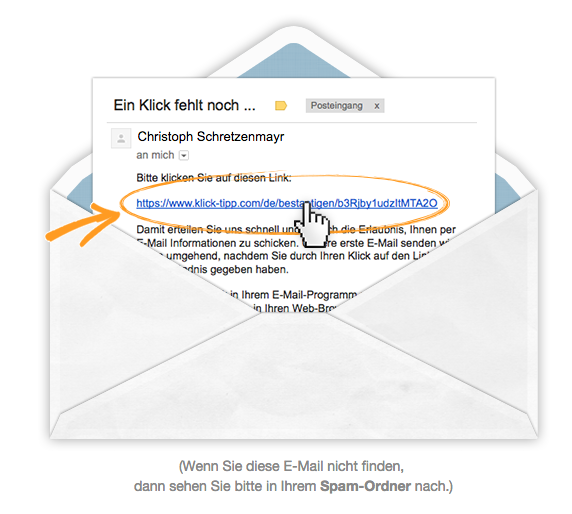 [/text_output][/vc_column_inner][/vc_row_inner][/vc_column][/vc_row]